Your donation will help protect the planet!
Your donation supports an independent environmental organization funded by people, not corporations or governments.
When you donate to Greenpeace, you're helping protect endangered species, save ancient forests, and keep the climate stable for future generations.
Greenpeace goes where others can't.
Our independent research teams travel to some of the most remote parts of the globe. From the Amazon rainforests to the Arctic wilderness, you can trust that Greenpeace will report back on environmental problems and work with local communities and governments to find a solution.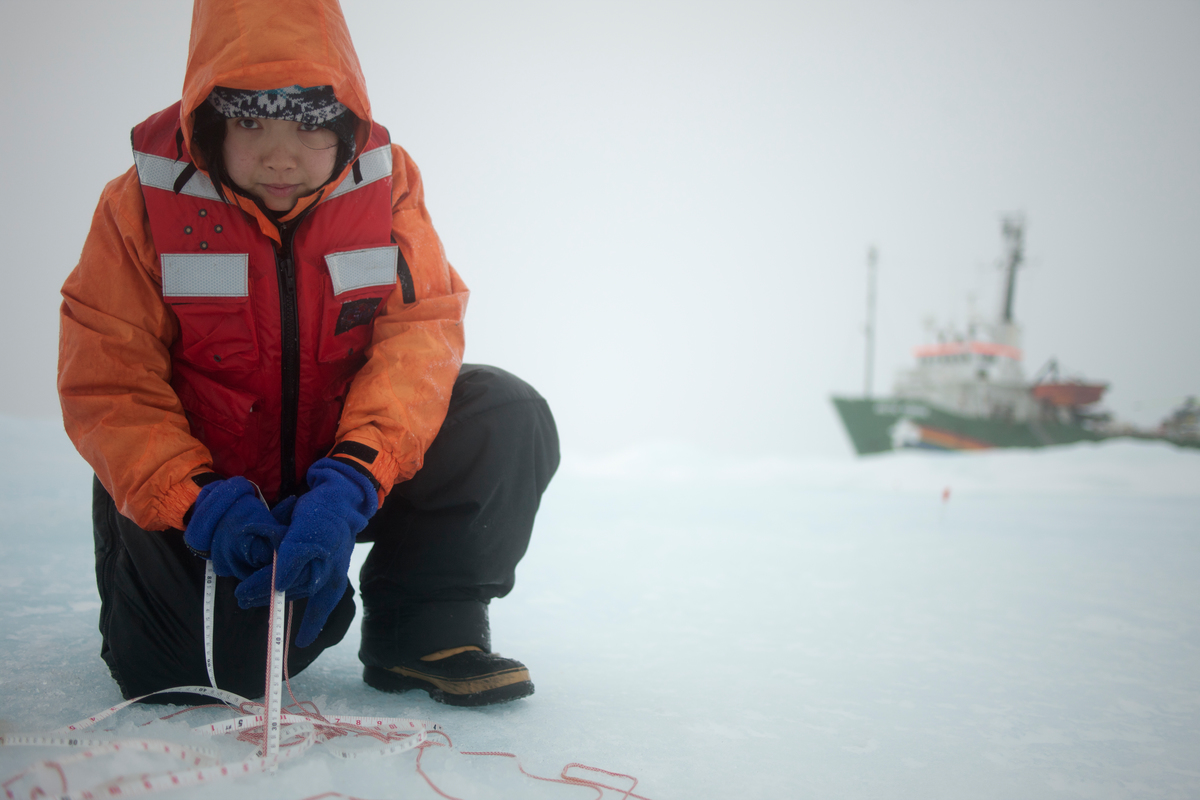 Your donation will have an impact.
Our independence means Greenpeace is one of the few organizations that can speak up and hold corporations and governments to account when they harm the environment.
You can help Greenpeace do even more to protect the planet. Support our vital work by donating today.